Teen Orthodontics
The Perfect Time For Orthodontic Treatment!
You can count on Dr. Blake Marston to work with your teen on an optimal treatment process that is best for his or her individual needs. Three Reasons Why Adolescents Is The Right Time For Braces:
1.    Teeth are finished growing.  There are several good reasons why adolescence is the optimal time for Orthodontic treatment, though occasionally even earlier intervention is called for. One has to do with the development of the teeth: There's no set timetable for every child, but generally by the age of 11-13 the deciduous (baby) teeth have all been lost, and the permanent ones have largely come in. This is the time when we can go to work correcting the problems that cause a bad bite (malocclusion), improper tooth spacing or poor alignment.
2.    Orthodontic problems don't improve with age. It's easier to treat many orthodontic problems during adolescence because the body is still growing rapidly at this time. Whether we use standard braces, or appliances like palatal expanders, we can create an improved appearance and function in a short period of time. In later years, when the bones of the face and jaw are fully developed, many conditions become more difficult (and costly) to treat.
3.    Braces are Socially Accepted. There's even a social element to getting orthodontic treatment in adolescence. If you need braces, you're not alone! Chances are you'll see some of your classmates in our office, and you may even make new friends as you go through the process together. When it's done, you'll have a smile that you can really be proud of, and benefits that will last your whole life.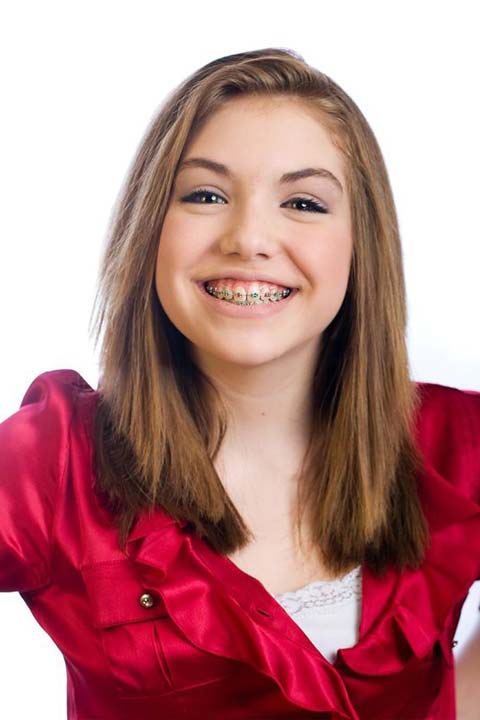 Marston Orthodontics is a specialty practice conveniently located in Rancho Penasquitos serving the communities of 4S Ranch, Poway, Scripps Ranch, Sabre Springs, Carmel Valley, Torrey Highlands, Black Mountain Ranch, Santa Luz and beyond. We spcialize in using Invisalign and Braces to create happy, confident smiles for our patients.
Monday 8:00 AM – 5:00 PM
Tuesday 9:00 AM – 6:00 PM
Wednesday 7:00 AM – 4:00 PM
Thursday 8:00 AM – 5:00 PM
Friday 8:00 AM – 4:00 PM
Marston Orthodontics
9330 Carmel Mountain Rd. Suite D
San Diego, CA 92129
Marston Orthodontics offers the most effective orthodontic treatments available with financing which makes it more affordable than ever before. We create beautiful smiles for kids, teens and adults in and around Rancho Penasquitos, Carmel Mountain, Poway, CA
Dr. Blake Marston provides orthdoontics for children, braces for teens and adult braces, including metal braces,  Invisalign for adults, Invisalign for teens, and more. Call 858-484-6100 today for your FREE Consultation for braces or Invisalign at our Rancho Penasquitos Orthodontist office.