New Patients Book A Free Consultation
Use our handy online scheduler to choose the date and time that works best for your initial complimentary consultation appointment.
If new patient has an immediate family member already with our practice, please call or text to schedule easily.
The Comfort, Care and Personalized Treatment You Deserve.
Excellence at Marston Orthodontics means a caring staff, a comfortable setting, and outstanding clinical outcomes. Our patients have diverse orthodontic needs so no two treatments are ever exactly the same. We offer different types of state-of-the-art braces and Invisalign treatment to accommodate your preferences. What is consistent is our results– healthy & attractive smiles.
Transform your Smile with Rancho Penasquitos' Favorite Orthodontist,
"Dr Marston is a great leader in our community and serves at many local events. Dr Marston has the most amazing patient interaction! You will be 1000% satisfied."
"I have two apprehensive kids… Dr Marston was kind, explained every last detail of treatment and even answered my 7 year old's questions. Both of my kids upon leaving said " Mom I want to go there."
"We love Dr Marston and his staff… He takes his time to really evaluate each situation and isn't quick to treat. "
"Thank you Dr Marston and team for making this EASY!."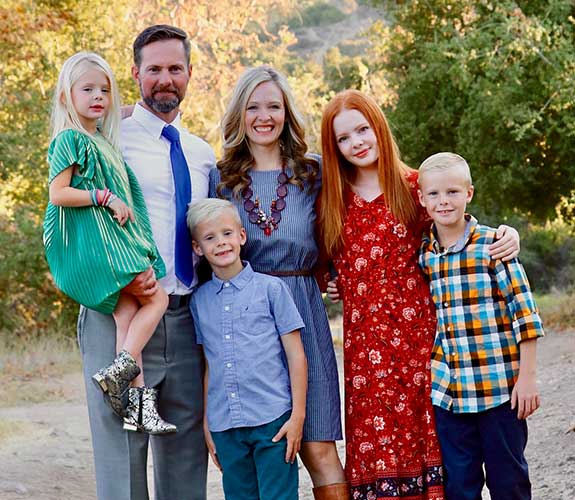 Setting the Standard for Orthodontics in Rancho Penasquitos
Part of providing you with a great experience is staying educated on the latest orthodontic techniques. We have implemented the newest technologies including digital scanning & 3-D printing which translates into comfort and convenience for you.
Diamond Provider for Invisalign
Custom retainers to keep your smile beautiful
Professional, friendly and caring staff
Marston Orthodontics is a specialty practice conveniently located in Rancho Penasquitos serving the communities of 4S Ranch, Poway, Scripps Ranch, Sabre Springs, Carmel Valley, Torrey Highlands, Black Mountain Ranch, Santa Luz and beyond. We spcialize in using Invisalign and Braces to create happy, confident smiles for our patients.
Monday 8:00 AM – 5:00 PM
Tuesday 9:00 AM – 6:00 PM
Wednesday 7:00 AM – 4:00 PM
Thursday 8:00 AM – 5:00 PM
Friday 8:00 AM – 4:00 PM
Marston Orthodontics
9330 Carmel Mountain Rd. Suite D
San Diego, CA 92129
Marston Orthodontics offers the most effective orthodontic treatments available with financing which makes it more affordable than ever before. We create beautiful smiles for kids, teens and adults in and around Rancho Penasquitos, Carmel Mountain, Poway, CA
Dr. Blake Marston provides orthdoontics for children, braces for teens and adult braces, including metal braces,  Invisalign for adults, Invisalign for teens, and more. Call 858-484-6100 today for your FREE Consultation for braces or Invisalign at our Rancho Penasquitos Orthodontist office.