Thousands of Beautiful Smiles Created
Setting the standard of orthodontics in Rancho Penasquitos for over 10 years.
The Comfort, Care and Personalized Treatment You Deserve.
Excellence at Marston Orthodontics means a caring staff, a comfortable setting, and outstanding clinical outcomes. Our patients have diverse orthodontic needs so no two treatments are ever exactly the same. We offer different types of state-of-the-art braces and Invisalign treatment to accommodate your preferences. What is consistent is our results– healthy & attractive smiles.
Transform your Smile with Rancho Penasquitos' Favorite Orthodontist,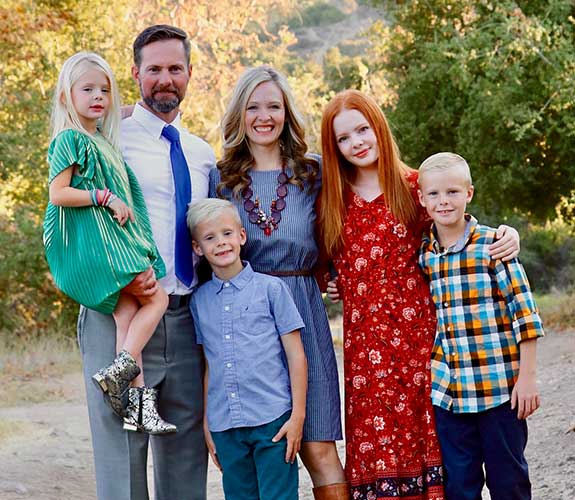 Setting the Standard for Orthodontics in Rancho Penasquitos
Part of providing you with a great experience is staying educated on the latest orthodontic techniques. We have implemented the newest technologies including digital scanning & 3-D printing which translates into comfort and convenience for you.
Platinum Provider for Invisalign
Custom retainers to keep your smile beautiful
Professional, friendly and caring staff
Excellent Doctor; Superb office staff and setting.
My son is extremely happy to see Dr Marston as he feels listened to, that no unnecessary dental work is undertaken and when he was struggling with his space saver (he got angry and broke one), Dr Marston was really sympathetic and offered alternatives. All the staff are lovely, they remember us when we go in and as you would hope, the whole team are very professional.
Professional and friendly
Staff is great and Dr. Marston always asks me and my boys if we have any issues, questions or concerns. Dr. Marston always recommends monitoring and letting the body do the work if the adult teeth are progressing well to replace the baby teeth rather than jumping into an invasive procedure.
SCHEDULE YOUR COMPLIMENTARY CONSULTATION
WITH US TO LEARN MORE
Marston Orthodontics
9330 Carmel Mountain Rd. Suite D
San Diego, CA 92129
Monday 8:00 AM – 6:00 PM
Tuesday 8:00 AM – 5:00 PM
Wednesday 7:00 AM – 5:00 PM
Thursday 8:30 AM – 6:00 PM
Friday 7:00 AM – 4:00 PM
Marston Orthodontics offers the most effective orthodontic treatments available with financing which makes it more affordable than ever before. We create beautiful smiles for kids, teens and adults in and around Rancho Penasquitos, Carmel Mountain, Poway, CA
Dr. Blake Marston provides orthdoontics for children, braces for teens and adult braces, including metal braces,  Invisalign for adults, Invisalign for teens, and more. Call 858-484-6100 today for your FREE Consultation for braces or Invisalign at our Rancho Penasquitos Orthodontist office.