Food To Avoid
For most situations, common sense will tell you what to avoid. Hard foods, sticky foods and foods high in sugar must be avoided. Hard foods can break or damage wires and brackets. Sticky foods can get caught between brackets and wires. Minimize sugary foods; they cause tooth decay and related problems. Nail biting, pencil and pen chewing and chewing on foreign objects should be avoided.
Examples of Sticky Foods to Avoid:
Gum (sugar-free or regular)

Licorice

Sugar Daddies

Toffee

Tootsie Rolls

Caramels

Starburst
Examples of Hard Foods to Avoid:
Ice

Nuts

Hard taco shells

French bread crust/rolls

Corn on the cob

Apples (unless cut into small pieces)

Bagels

Chips

Jolly Ranchers

Pizza crust

Uncooked carrots (unless cut into small pieces)
Minimize Sugary Foods like:
Cake

Ice Cream

Cookies

Pie

Candy
Only Once a Day:
Soda

Sweetened tea

Gatorade

Kool-Aid

Drinks with sugar
It's important to regularly check your braces for bent or loose wires and brackets. In the event of a loose/broken wire or bracket, call our office to arrange an appointment for repair. In some cases this can be done on your next regularly scheduled appointment.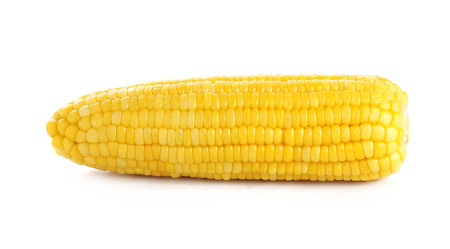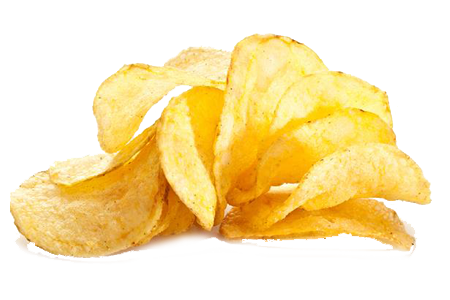 Marston Orthodontics is a specialty practice conveniently located in Rancho Penasquitos serving the communities of 4S Ranch, Poway, Scripps Ranch, Sabre Springs, Carmel Valley, Torrey Highlands, Black Mountain Ranch, Santa Luz and beyond. We spcialize in using Invisalign and Braces to create happy, confident smiles for our patients.
Monday 8:00 AM – 5:00 PM
Tuesday 9:00 AM – 6:00 PM
Wednesday 7:00 AM – 4:00 PM
Thursday 8:00 AM – 5:00 PM
Friday 8:00 AM – 4:00 PM
Marston Orthodontics
9330 Carmel Mountain Rd. Suite D
San Diego, CA 92129
Marston Orthodontics offers the most effective orthodontic treatments available with financing which makes it more affordable than ever before. We create beautiful smiles for kids, teens and adults in and around Rancho Penasquitos, Carmel Mountain, Poway, CA
Dr. Blake Marston provides orthdoontics for children, braces for teens and adult braces, including metal braces,  Invisalign for adults, Invisalign for teens, and more. Call 858-484-6100 today for your FREE Consultation for braces or Invisalign at our Rancho Penasquitos Orthodontist office.