Your First Visit
Your first visit to our Rancho Penasquitos orthodontist will set the foundation for your orthodontic care. To accelerate the waiting room experience, we encourage you to complete your patient care forms online on our website. We respect your time and go out of our way to ensure that your in-office experience is not only fast, but helpful too.
Your first consultation with Dr. Marston may include digital x-rays to determine the current placement of your teeth. We will then determine whether orthodontic correction could improve tooth aesthetics and function. Exams at our office are always complimentary, including those required periodically during the course of treatment.
Following your initial consultation, we encourage you to address any questions or concerns you may have with Dr Marston and the team. We will do our best to explain all of your treatment options so you can determine which one is right for you.
Whether you are in search of braces for your child or discreet orthodontic treatment for yourself, we are dedicated to providing everyone with a healthy, functionally aligned, beautiful smile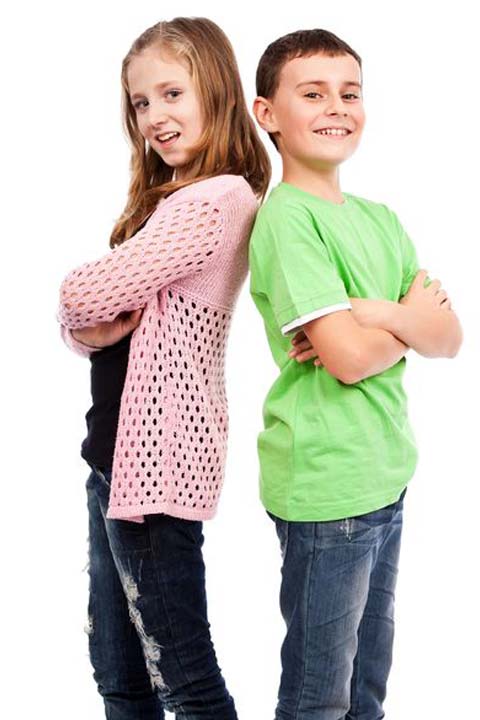 Marston Orthodontics is a specialty practice conveniently located in Rancho Penasquitos serving the communities of 4S Ranch, Poway, Scripps Ranch, Sabre Springs, Carmel Valley, Torrey Highlands, Black Mountain Ranch, Santa Luz and beyond. We spcialize in using Invisalign and Braces to create happy, confident smiles for our patients.
Monday 8:00 AM – 5:00 PM
Tuesday 8:00 AM – 5:00 PM
Wednesday 7:00 AM – 4:00 PM
Thursday 9:00 AM – 6:00 PM
Friday 8:00 AM – 4:00 PM
Marston Orthodontics
9330 Carmel Mountain Rd. Suite D
San Diego, CA 92129
Marston Orthodontics offers the most effective orthodontic treatments available with financing which makes it more affordable than ever before. We create beautiful smiles for kids, teens and adults in and around Rancho Penasquitos, Carmel Mountain, Poway, CA
Dr. Blake Marston provides orthdoontics for children, braces for teens and adult braces, including metal braces,  Invisalign for adults, Invisalign for teens, and more. Call 858-484-6100 today for your FREE Consultation for braces or Invisalign at our Rancho Penasquitos Orthodontist office.