Scheduling Appointments
To schedule an appointment please call, text, or submit the form below anytime.  If your message is received after hours we will respond on our next business day.
We provide flexible appointment scheduling to meet your needs, and exams are always complimentary.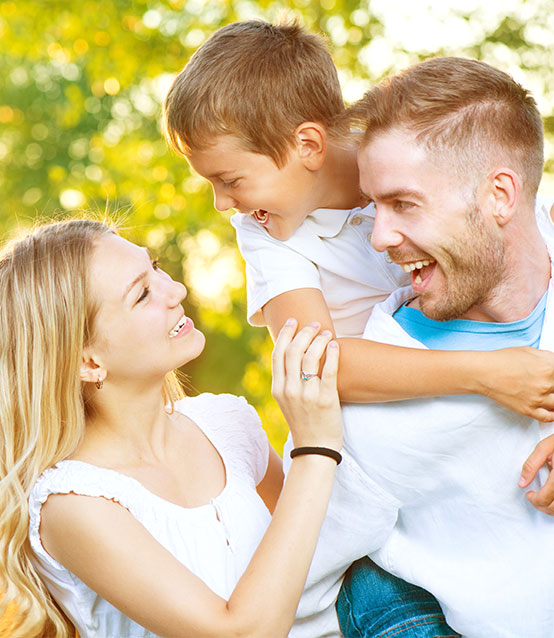 Marston Orthodontics
9330 Carmel Mountain Rd. Suite D
San Diego, CA 92129
Monday 8:00 AM – 6:00 PM
Tuesday 8:00 AM – 5:00 PM
Wednesday 7:00 AM – 5:00 PM
Thursday 8:30 AM – 6:00 PM
Friday 7:00 AM – 4:00 PM
Marston Orthodontics offers the most effective orthodontic treatments available with financing which makes it more affordable than ever before. We create beautiful smiles for kids, teens and adults in and around Rancho Penasquitos, Carmel Mountain, Poway, CA
Dr. Blake Marston provides orthdoontics for children, braces for teens and adult braces, including metal braces,  Invisalign for adults, Invisalign for teens, and more. Call 858-484-6100 today for your FREE Consultation for braces or Invisalign at our Rancho Penasquitos Orthodontist office.