What to do if you have an issue…
TYPES OF EMERGENCIES
The following brief outline describes how orthodontic emergencies should be handled during active orthodontic treatment. Dental emergencies while wearing braces or other orthodontic appliances usually fall into two categories: (1) Emergencies related to orthodontic appliances, (2) Direct injuries to the mouth and teeth.
WHAT IS A SERIOUS EMERGENCY?
• An injury or trauma to the face, mouth, or teeth
• Swelling or infection of the face, mouth, or gums
• Severe pain in the face, mouth, gums, or teeth
EMERGENCIES RELATED TO ORTHODONTIC APPLIANCES
If there is any disturbance, such as loose bands, broken brackets, or poking wires, we encourage you to call our office so we can evaluate the urgency and schedule you to be seen accordingly.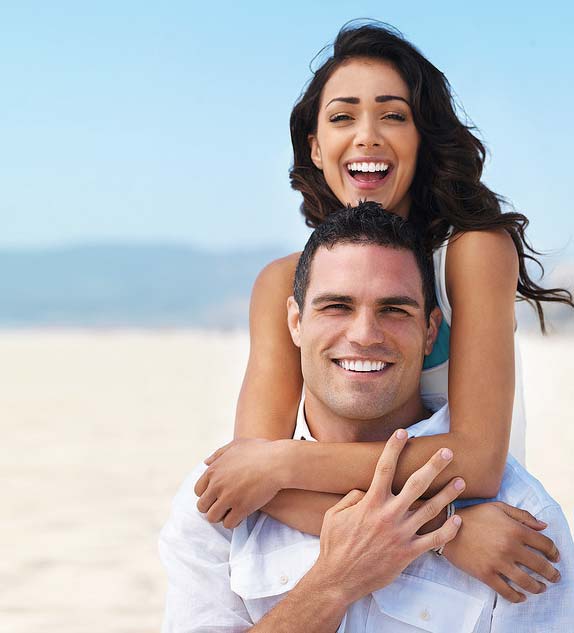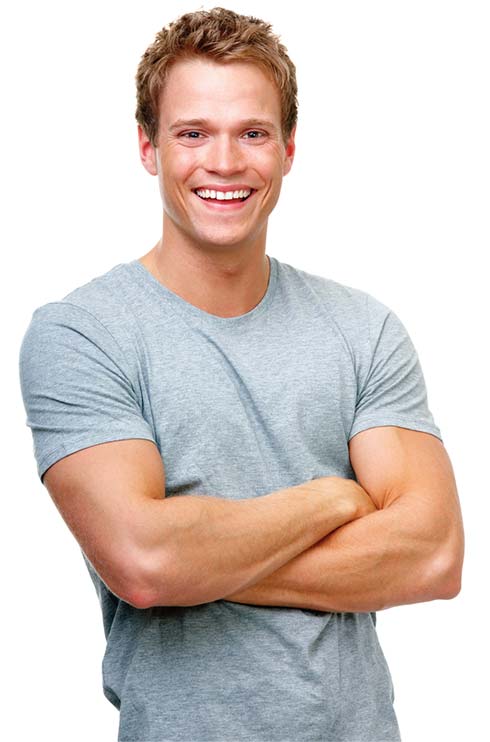 You'll be pleasantly surprised to know that most emergencies can be remedied from home with quick and easy solutions. Here are some helpful tips for any problems you may encounter until you can be seen in our office.
If a rubber spacer falls out… This is a common problem during orthodontic care. Please call our office for further instructions.
If the main wire has dislodged… try to use a pair of tweezers and guide the wire back inside of the bracket tube. If unable to do so, you may use wax for comfort or trim the wire with a pair of clean and sanitized nail clippers.
If the archwire breaks… this can sometimes happen and often is a result from the foods being eaten. An appointment for this is not typically necessary but informing the staff of the occurrence is helpful so we can plan to address it at the next scheduled visit.
If a bracket is loose… If the bracket comes loose, but is still attached to the wire, inform the office so we can plan to address it on your next scheduled visit. For the interim, you can use wax for comfort as needed. Please call our office at your soonest availability, during our business hours or leave a message. You may also email or text us!
If a retainer cracks, breaks or is lost…

I

f you have a model we've given you along with your retainer

and it is less than 1 year old,

 

you may drop the model off for re-fabrication, no appointment is necessary. Please call us and

 let us know as soon as the problem is first noticed however so we can provide you with the replacement fee. ( *Replacement fee is due at drop off.)

General soreness…

It's normal for teeth to experience some tenderness, especially after braces are placed or adjusted. For minor soreness, you can use your regular over-the-counter pain reliever. Warm salt water rinsing can also help alleviate irritations to the lips or tongue. As well, a warm washcloth or heating pad placed on the outside of the jaw can also offer some relief.
COMFORT APPOINTMENT TIMES
While actual emergencies are rare, mishaps with braces, Invisalign and retainers happen. Broken or damaged appliances can occur from time to time during your orthodontic care and it is our goal to make your treatment as comfortable as possible! For this reason, emergency times are held open during each working day so that we may schedule you as soon as possible during normal working office hours. Please understand that comfort times are typically available during the morning or early afternoon hours and we may not be able to offer you your "ideal" time for an emergency appointment.
If you need additional advice, don't hesitate to call us!