Our Team
Our team consists of dedicated individuals who are kind, friendly, and caring. Our staff is here to ensure a pleasant experience during your visit to our office.
Pamela • 
Clinical Care Provider/RDA
Pam has been with us for over 6 years. She has 25 years experience in the field of orthodontics. Pam loves music & attends many concerts with her wonderful son.  If the mood strikes you may find her dancing through the back office.  She also enjoys spending time with her pets: her dog Venus, 3 cats-Miss Muffin, Silly & Goose, & Myrtle the turtle. Pam likes working at Marston Orthodontics because she says we have the best patients who become like family as she watches them grow up.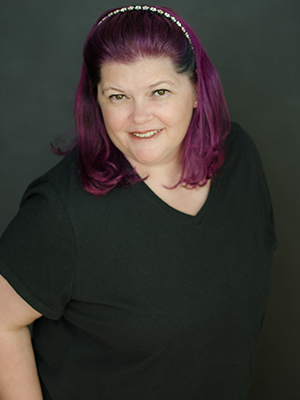 Stacy • 
Patient & Clinical Care Coordinator/RDA & OAP-Ortho Assistant Permit
Stacy has been in Orthodontics since 1990 and has been with us for over 2 years. She was born & raised in San Diego.  After many years as a clinical assistant she transitioned into the role of scheduling coordinator but don't be surprised if you see her multitasking from helping you at the front desk to putting on braces.  She fell in love with orthodontics when she was a patient & is excited to help others create  their beautiful smiles.  Her other passions include working with outreach programs at her church, family time, & walks with her 3 dogs.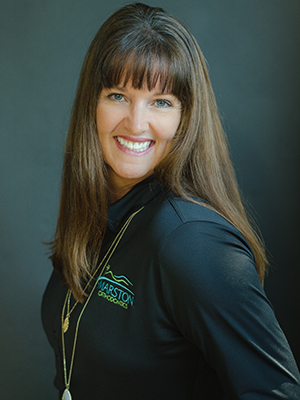 Jules • Marketing/Patient Experience Coordinator
Jules has been with us over a year & in the dental field since…lets just say gloves were more of a recommendation than requirement! She is happy to get to help Dr Marston support our community, local schools & sports clubs. Jules always wanted to be Julie McCoy from the Love Boat & now she gets to keep people entertained by creating fun office contests & raffles. Outside of the office she does portrait photography & enjoys camping with her family & dog.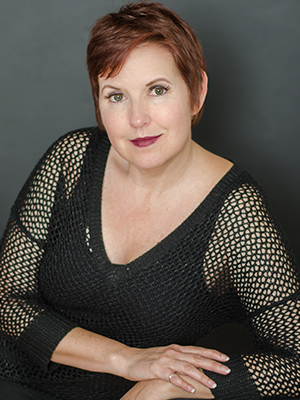 Traci • Financial Coordinator
Traci is new to our practice.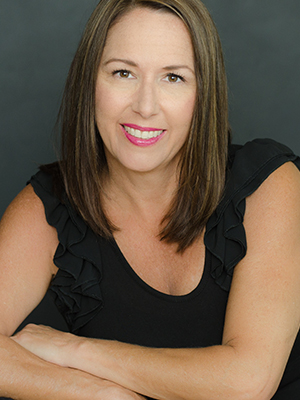 Michelle • Insurance Coordinator
Michelle has been with the practice for 18 years. She has been able to see patients that had braces as teens now bring in their children. She grew up in Washington D.C. & Hawaii. When she's not at work Michelle is most likely running, lifting weights, reading or relaxing on the beach. Her favorite thing is spending time with her son, daughter-in-law & her new grand baby.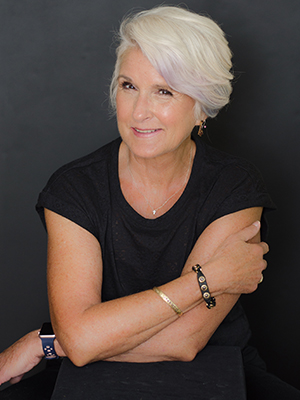 Cecilia • Office Manager/Treatment Coordinator
Cecilia has been on our team since 2013 & in the orthodontic field since 1994. She loves working with our wonderful doctor & team and says she feels blessed to meet all of our new & established families and celebrate their new smiles. She is a San Diego native with a husband and 2 teen children. Cecilia's favorite pastimes are reading, hiking, cooking and taking long walks with the family's Doxie mix pup Ruby.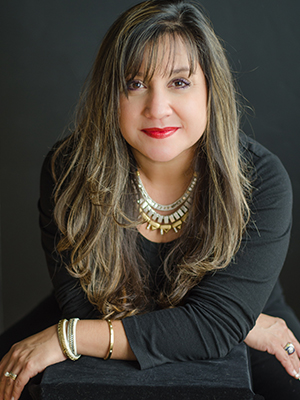 Ceci • Certified Orthodontic 
Assistant
Ceci is a certified orthodontic assistant with 9 years experience in Orthodontics.  She has been with us for one year. Ceci was born and raised in San Diego and got into the orthodontic field because she wanted to follow in the footsteps of her big sister. Orthodontics is definitely a family affair because Ceci's little sister recently joined our team also!
Some of her favorite things are spending time with her nieces and nephews, travel, anything involving superheroes.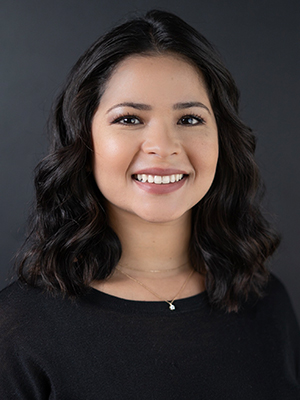 Lindsey • Registered Dental 
Assistant
Lindsey is a Registered Dental Assistant (RDA). She has over 3 years experience in Orthodontics and has been with us at Marston Orthodontics for just over 2 years.  Lindsey was born and raised in San Diego.  Since she was 15 she wanted to be a hygienist and is taking classes towards that goal now. In the meantime, she very much enjoys being an ortho assistant with Dr. Marston.
When she's not changing ortho wires she enjoys spending time outdoors, camping at the river, and listening to music.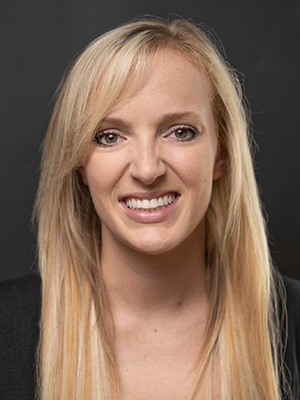 Marston Orthodontics is a specialty practice conveniently located in Rancho Penasquitos serving the communities of 4S Ranch, Poway, Scripps Ranch, Sabre Springs, Carmel Valley, Torrey Highlands, Black Mountain Ranch, Santa Luz and beyond. We spcialize in using Invisalign and Braces to create happy, confident smiles for our patients.
Monday 8:00 AM – 5:00 PM
Tuesday 8:00 AM – 5:00 PM
Wednesday 7:00 AM – 4:00 PM
Thursday 9:00 AM – 6:00 PM
Friday 8:00 AM – 4:00 PM
Marston Orthodontics
9330 Carmel Mountain Rd. Suite D
San Diego, CA 92129
Marston Orthodontics offers the most effective orthodontic treatments available with financing which makes it more affordable than ever before. We create beautiful smiles for kids, teens and adults in and around Rancho Penasquitos, Carmel Mountain, Poway, CA
Dr. Blake Marston provides orthdoontics for children, braces for teens and adult braces, including metal braces,  Invisalign for adults, Invisalign for teens, and more. Call 858-484-6100 today for your FREE Consultation for braces or Invisalign at our Rancho Penasquitos Orthodontist office.