Patient Center
We are committed to providing you and your family with state-of-the-art orthodontic care. We understand that you or your children may feel anxious about visiting the orthodontist. Rest assured, Dr. Marston is committed to making sure that you are comfortable and happy every time you visit our practice.
Once Dr. Marston has reviewed your dental and medical health history forms and completed your initial exam, he will provide you with an orthodontic consultation and information about any treatment you may need. During this time he will also answer any questions you may have. We welcome any questions, and are always available to listen to your concerns.
Our Purpose: We love creating beautiful smiles by providing  you and your family with the highest level of orthodontic care in a family-friendly environment, at a reasonable cost. We wish to educate you about all quality orthodontic possibilities. We hope that you will be so satisfied with our service that you will recommend us to your friends and family!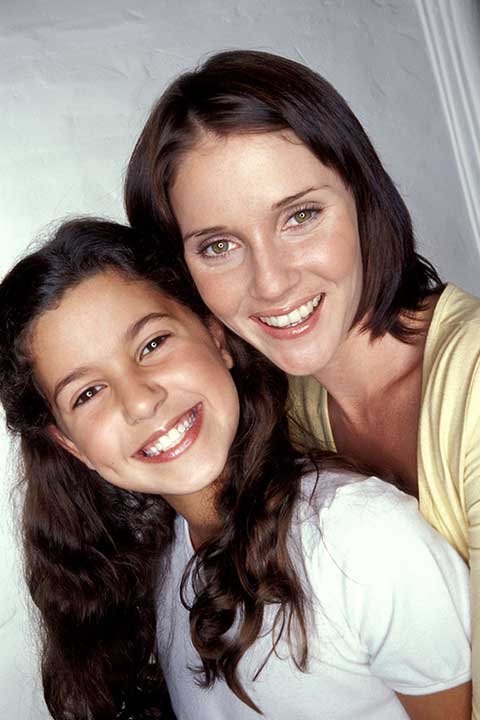 Marston Orthodontics is a specialty practice conveniently located in Rancho Penasquitos serving the communities of 4S Ranch, Poway, Scripps Ranch, Sabre Springs, Carmel Valley, Torrey Highlands, Black Mountain Ranch, Santa Luz and beyond. We spcialize in using Invisalign and Braces to create happy, confident smiles for our patients.
Monday 8:00 AM – 5:00 PM
Tuesday 8:00 AM – 5:00 PM
Wednesday 7:00 AM – 4:00 PM
Thursday 9:00 AM – 6:00 PM
Friday 8:00 AM – 4:00 PM
Marston Orthodontics
9330 Carmel Mountain Rd. Suite D
San Diego, CA 92129
Marston Orthodontics offers the most effective orthodontic treatments available with financing which makes it more affordable than ever before. We create beautiful smiles for kids, teens and adults in and around Rancho Penasquitos, Carmel Mountain, Poway, CA
Dr. Blake Marston provides orthdoontics for children, braces for teens and adult braces, including metal braces,  Invisalign for adults, Invisalign for teens, and more. Call 858-484-6100 today for your FREE Consultation for braces or Invisalign at our Rancho Penasquitos Orthodontist office.