Adult Treatment
Adults often question if they are candidates for orthodontics and the answer is a definitive yes; it is never too late to address neglected teeth that are in need of orthodontic treatment.
Crooked, misaligned teeth are more difficult to take care of and keep clean. With straight teeth, the results include healthier teeth with reduced chances of gum loss and decay. Also when the jaw is misaligned, teeth do not line up properly and can result in advanced wear of the tooth surfaces eventually leading to possible denture need. Straight teeth reduce or eliminate many additional oral health risks.
One way in which adult orthodontics is different from children's orthodontics is that unlike children, adult's bones are not in a state of change. Because of this difference there is slight increase in treatment time for the bones to shift. To counteract the increased treatment time, there are many advancements in orthodontic braces that result in reduced treatment time and are still esthetically pleasing. If you live in or around Rancho Penasquitos, call to schedule an appointment with us today to find out more about adult orthodontics and if they can improve your oral health.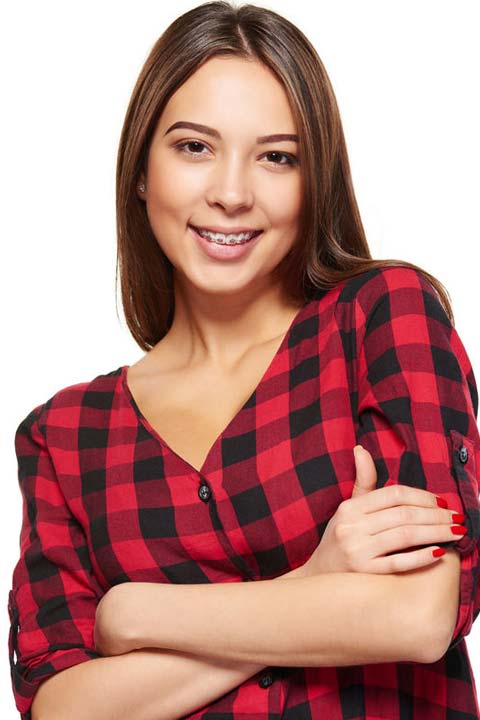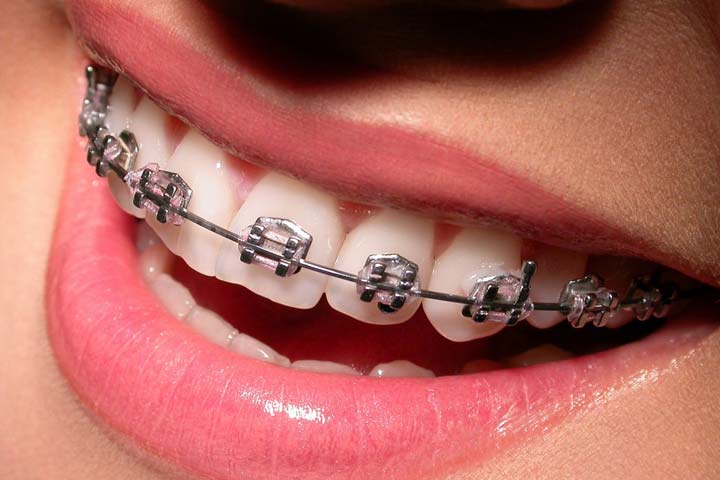 Traditional Metal Braces
This is probably what you think of when you picture someone wearing braces: small metal brackets bonded to the front of the teeth. A thin wire runs through the brackets and is attached on either end to metal bands that go around a back molar.
Clear Braces
Instead of highly noticeable metal brackets, you can have clear ones made of ceramic, plastic or a combination of both. They are hardly visible, except for the thin wire running through, but they are more susceptible to breakage than metal braces.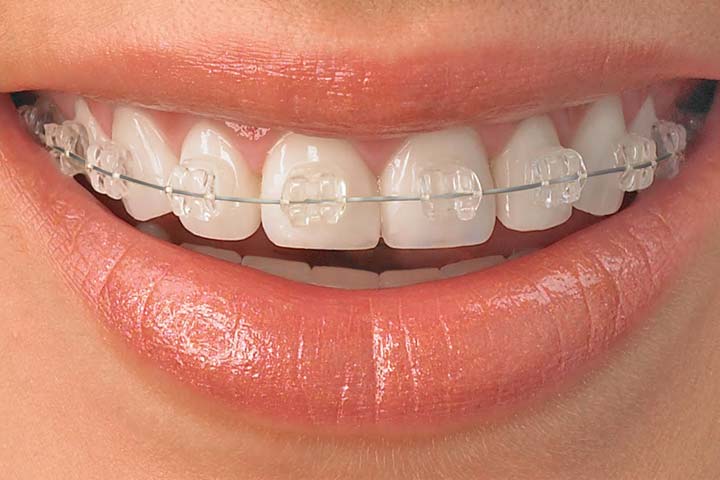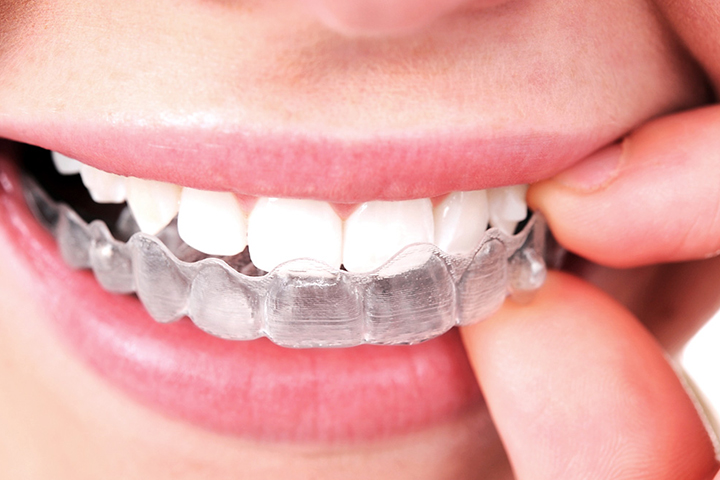 Clear Aligners
As an alternative to the fixed type of orthodontic appliances mentioned above, clear aligners are removable. They are actually a series of clear plastic "trays" that fit over your teeth exactly. Each tray is part of a series of trays that move your teeth a little bit at a time until they are in the proper position. Your trays are designed with the help of specialized computer software that generates a virtual model of your bite.
Monday 8:00 AM – 5:00 PM
Tuesday 9:00 AM – 6:00 PM
Wednesday 7:00 AM – 4:00 PM
Thursday 8:00 AM – 5:00 PM
Friday 8:00 AM – 4:00 PM
Marston Orthodontics
9330 Carmel Mountain Rd. Suite D
San Diego, CA 92129
Marston Orthodontics offers the most effective orthodontic treatments available with financing which makes it more affordable than ever before. We create beautiful smiles for kids, teens and adults in and around Rancho Penasquitos, Carmel Mountain, Poway, CA
Dr. Blake Marston provides orthdoontics for children, braces for teens and adult braces, including metal braces,  Invisalign for adults, Invisalign for teens, and more. Call 858-484-6100 today for your FREE Consultation for braces or Invisalign at our Rancho Penasquitos Orthodontist office.