Smiles are the greatest asset of your personality. Showing off your new smile is a great way to improve your self-esteem! Our team is proud to share the hard work and determination required to make your smile special. Our gratification comes from the smiling results of our patients. Look at what your new smile can do for you!
Please check back often as we continually update our "New Smiles" pages. If you would like to have your smile on our website, please call our office.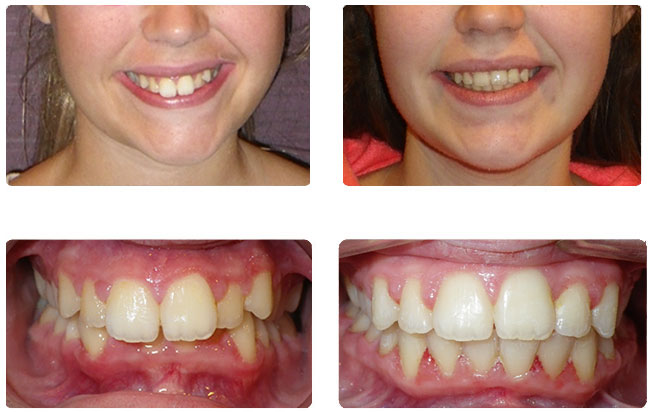 Invisalign Teen – Crowding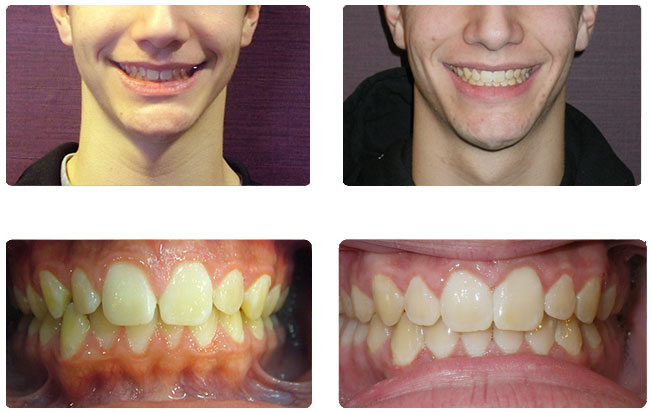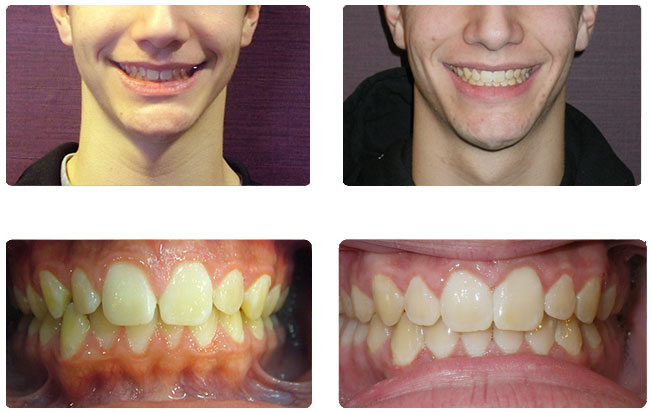 Invisalign Teen – Spacing
Marston Orthodontics is a specialty practice conveniently located in Rancho Penasquitos serving the communities of 4S Ranch, Poway, Scripps Ranch, Sabre Springs, Carmel Valley, Torrey Highlands, Black Mountain Ranch, Santa Luz and beyond. We spcialize in using Invisalign and Braces to create happy, confident smiles for our patients.
Monday 8:00 AM – 5:00 PM
Tuesday 9:00 AM – 6:00 PM
Wednesday 7:00 AM – 4:00 PM
Thursday 8:00 AM – 5:00 PM
Friday 8:00 AM – 4:00 PM
Marston Orthodontics
9330 Carmel Mountain Rd. Suite D
San Diego, CA 92129
Marston Orthodontics offers the most effective orthodontic treatments available with financing which makes it more affordable than ever before. We create beautiful smiles for kids, teens and adults in and around Rancho Penasquitos, Carmel Mountain, Poway, CA
Dr. Blake Marston provides orthdoontics for children, braces for teens and adult braces, including metal braces,  Invisalign for adults, Invisalign for teens, and more. Call 858-484-6100 today for your FREE Consultation for braces or Invisalign at our Rancho Penasquitos Orthodontist office.