Here Is Your New Patient Starter Kit
Financial Information
Everyone deserves  a healthy, beautiful smile. To help with this we offer a variety of payment methods and financial arrangements. We will provide you with the overall fee and payments options before starting any treatment.
New Patient Forms
We want to make sure your first visit is as pleasant as possible, so we offer as many conveniences as possible including downloadable patient forms you can fill in at home.
Insurance Assistance
As a courtesy to our patients, we have an insurance coordinator who will assist you with completing and filing insurance forms related to your orthodontic treatment. To get started, simply download and complete the form below.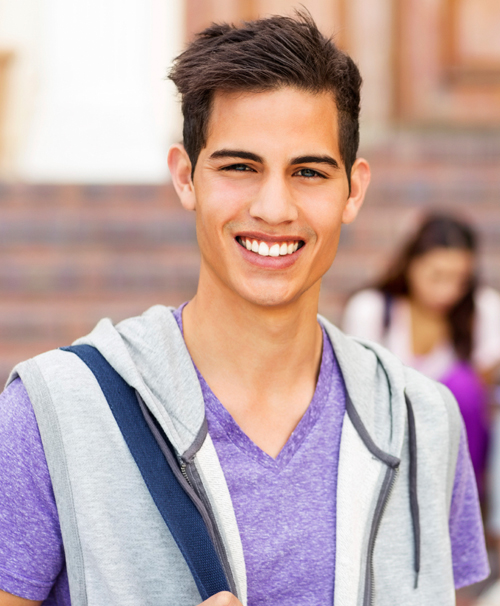 Monday 8:00 AM – 5:00 PM
Tuesday 9:00 AM – 6:00 PM
Wednesday 7:00 AM – 4:00 PM
Thursday 8:00 AM – 5:00 PM
Friday 8:00 AM – 4:00 PM
Marston Orthodontics
9330 Carmel Mountain Rd. Suite D
San Diego, CA 92129
Marston Orthodontics offers the most effective orthodontic treatments available with financing which makes it more affordable than ever before. We create beautiful smiles for kids, teens and adults in and around Rancho Penasquitos, Carmel Mountain, Poway, CA
Dr. Blake Marston provides orthdoontics for children, braces for teens and adult braces, including metal braces,  Invisalign for adults, Invisalign for teens, and more. Call 858-484-6100 today for your FREE Consultation for braces or Invisalign at our Rancho Penasquitos Orthodontist office.